Honeycomb is Beneficent's exciting new recurring donation program
Honeycomb gives you the freedom to contribute to our cause at a level that works for you! Your recurring donations are the lifeblood of our organization and allow us to lend with compassion to individuals and families that are seeking relief from high-interest bearing debt. You just have to sign up once with your desired monthly amount, and your donations will be automatically withdrawn on the same day each month.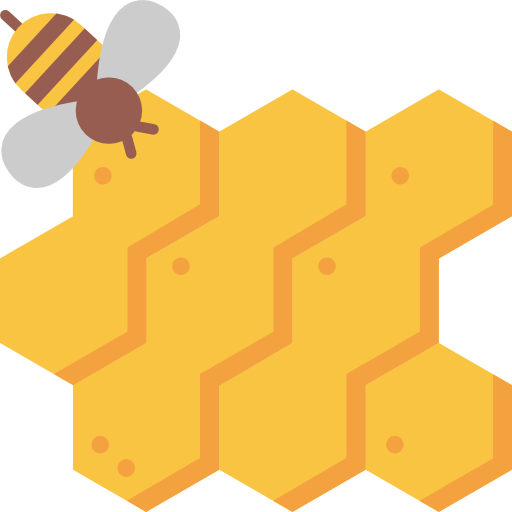 Why Honeycomb?
Our Honeycomb program is a metaphor for the honeycombs bees build for their colonies. The hexagonal shapes represent a honeycomb's cell, each of which supports the other in the hive with its efficient shape. The idea of donating a certain amount every month represents the surplus honey that bees make for their colony to derive energy from. Additionally, just as bees work individually and as a team for their colonies, we hope to create a platform where community members contribute what they can to help others that need interest-free loans in order to become productive members of the same community. Save your spot in the hive today!
---
Where will your donations go?
Our organization has rapidly expanded over the past few years, and now includes new services to empower our clients and community members (e.g., financial literacy seminars, resume critique, interview prep sessions, tax clinics).
Given our expansion in services, ninety (90) percent of your donations will go to the interest-free loan pool and ten (10) percent will be allocated to administrative costs. We are proud that Beneficent is 100% volunteer run, so none of the administrative funds are allocated to salaries or remuneration.
As a member, you will have the option to sign up for our newsletter and stay in the loop on how Beneficent is empoweringyour community. Through our newsletters, we will provide updates to all our donors on how their money was used, in addition to news regarding the many services Beneficent offers.
---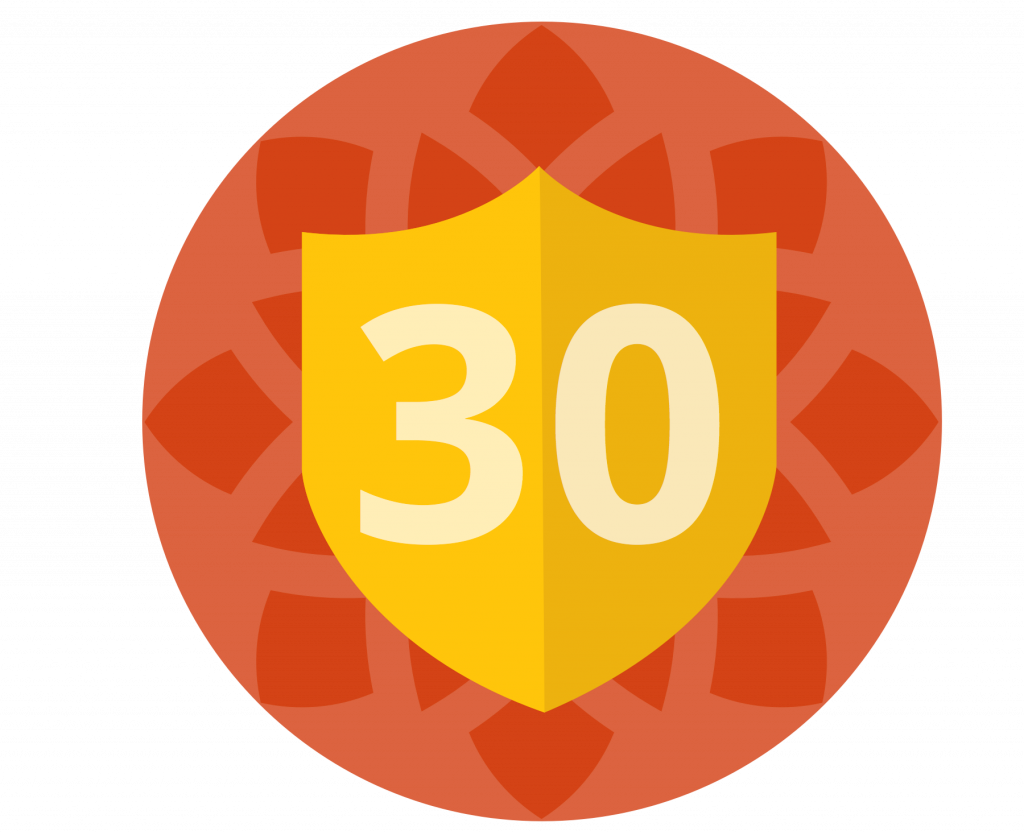 What happened to 30 Strong?
Beneficent's pioneering donation platform was 30 Strong, and was meant to signify the initial band of supporters that believed in the organization's mission and help launch it in the community. As the organization has now grown, the needs of Beneficent, especially on the administrative side, have also grown. For this reason, we have restructured the recurring donations platform into one that will support Beneficent in its more mature stage. If you are currently a 30 Strong member, we will be reaching out to ask your permission to move you to our new campaign. If you choose otherwise, you will remain on 30 Strong
Sign up for Honeycomb today and make a difference with a hassle-free donation plan!
Donation Form
*Honeycomb logo inspired by Smashicons icon design