We are now Beneficent Relief
Poverty relief via compassionate lending and financial literacy to end the debt cycle
A charitable institution with a new name and scope, but the same mission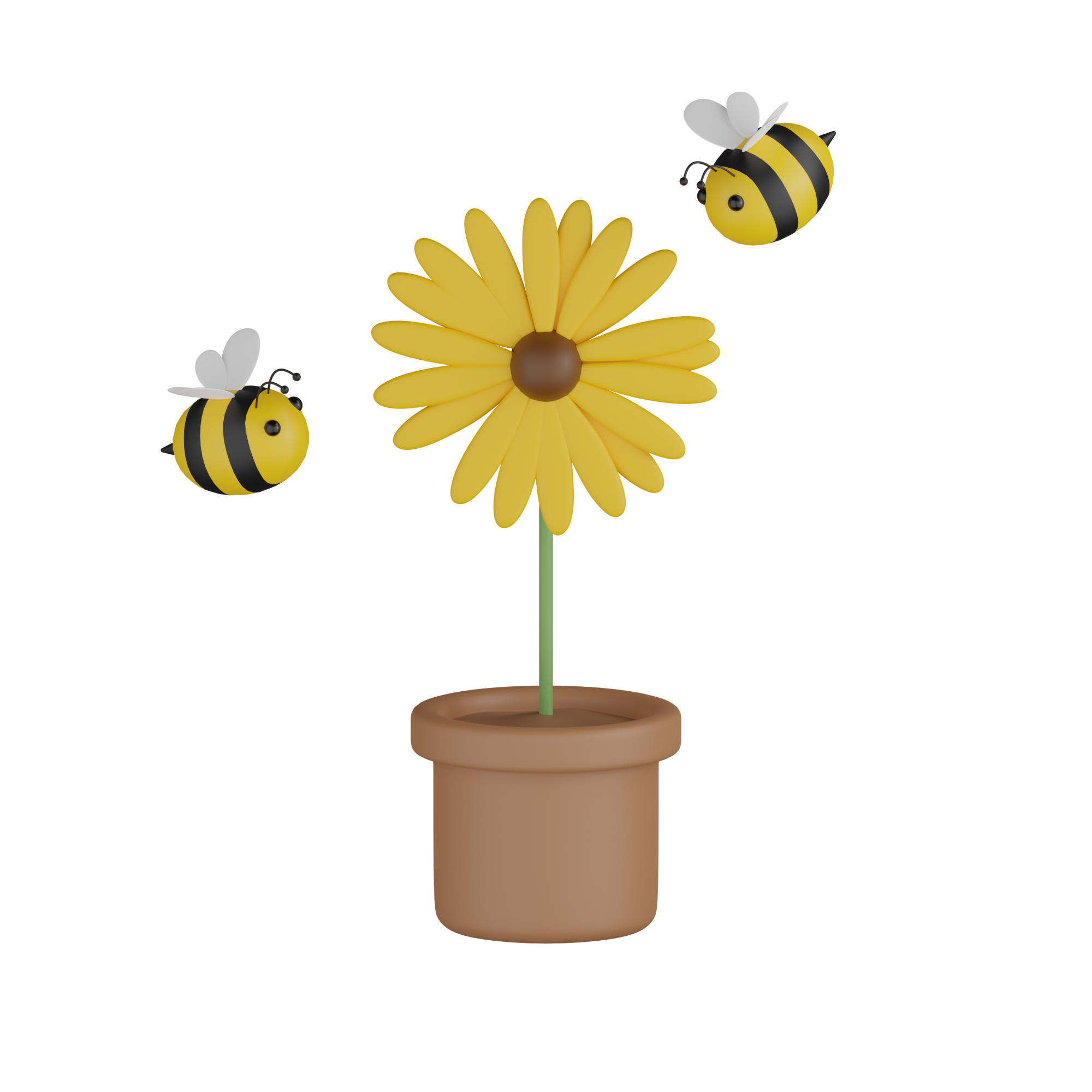 Why Beneficent Relief?
Beneficent Relief is the first charity of its kind to be established in Canada. By providing interest-free loans, our charity seeks to end the debt cycle for those in need. Additionally, Beneficent Relief will provide financial coaching for eligible clients. As a charity, Beneficent Relief will have a wider network of support to maximize societal impact, thereby creating a real alternative to conventional interest-based lending.
What's next for Beneficent?
Beneficent was established as a non-profit organization and had been carrying out charitable and non-charitable lending and educational activities since 2016. For the time being, non-charitable activities will be suspended with the exception of public financial literacy seminars and collecting loans that were previously issued under the non-profit organization.
In the future, we aspire to run two sister organizations together, Beneficent Relief, and a non-profit arm. The non-profit organization will allow us to provide loans and services beyond the scope of the charity e.g education and business loans.
I need a loan. Where do I apply?
Please head to Beneficent Relief to apply for a charitable loan. All new criteria are spelled out in the new website.
If you do not qualify for a loan under our new criteria, our loan officers will reach out and propose an alternative solution (if available).
I am a donor. What happens to my donation?
Your donations have been designated for Beneficent Relief retroactively from January 2021. Your recurring donations will be automatically transferred with no action required from your end.
Should you have any questions or concerns regarding your donations, please send our team an email and we will connect you with a Donor Relations Specialist
End the debt cycle with Beneficent Relief